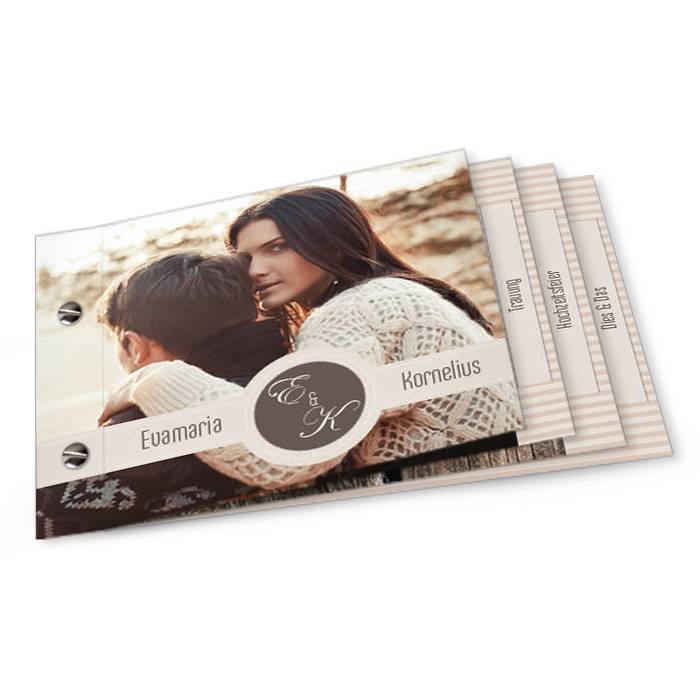 [en] hi peeps! i really love beautiful paper items and i'm always looking for beautiful paper goods, be it notepaper, memorandum books (i'll always find beautiful picks at nanu nana and thalia), post- or greeting cards. memorandum books are used as idea books, which i always carry along in my handbag to write down thoughts which ran into me. these thoughts can be ideas for new poems, beautiful quotes, something i need to sketch, statuettes for new dresses, or simply profane notes about the organization of the next few days.
there was i time where i really loved old english roses caught on paper items of each kind. i usually had moleskine memorandum books and i never could pass pretty post- and greeting cards. le boy can tell you a thing or two about it XD
today i want to introduce you to a recently discovered onlineshop which offers beautiful cards for different occasions: carinokarten.de – the shop offers cards for great days such as weddings (i'm still full of joy when thinking about the wedding of a good friend of mine who said 'i do' just a few months ago), birthdays, christmas, etc.
especially the wedding cards have caught my eye. pretty and modern designs with ornated letterings, in pastel colours, with adornments and some splendidly sentimentalized – that's the way i like it XD … and there are not only invitation cards offered but also menu cards, program cards for your church wedding, guestbooks & acknowledgement cards.
among all these designs there definitiely is something to suit every colour motto (i still like to think about mint coloured bridesmaid dresses …) and there's also the possibility to insert your own photos.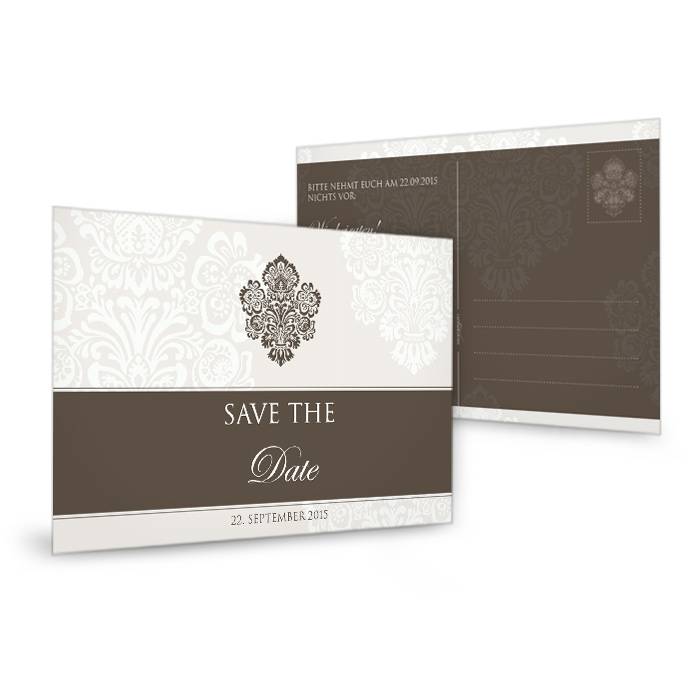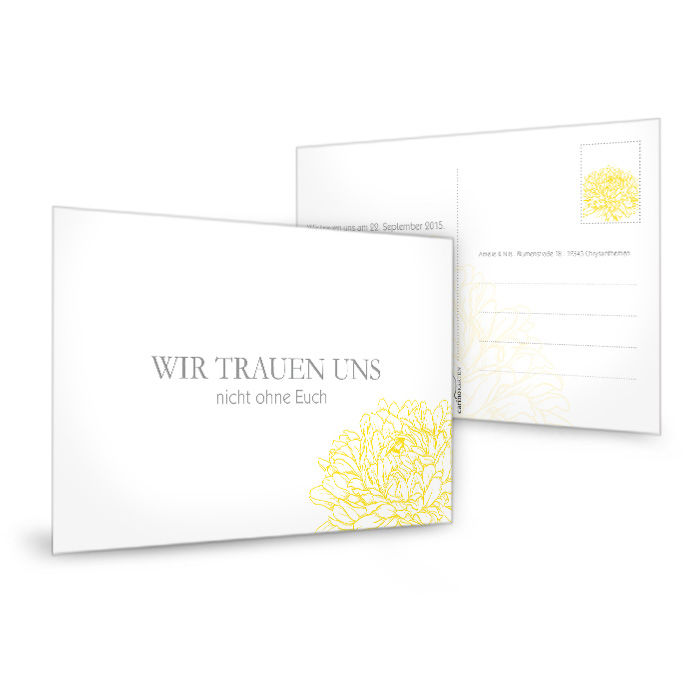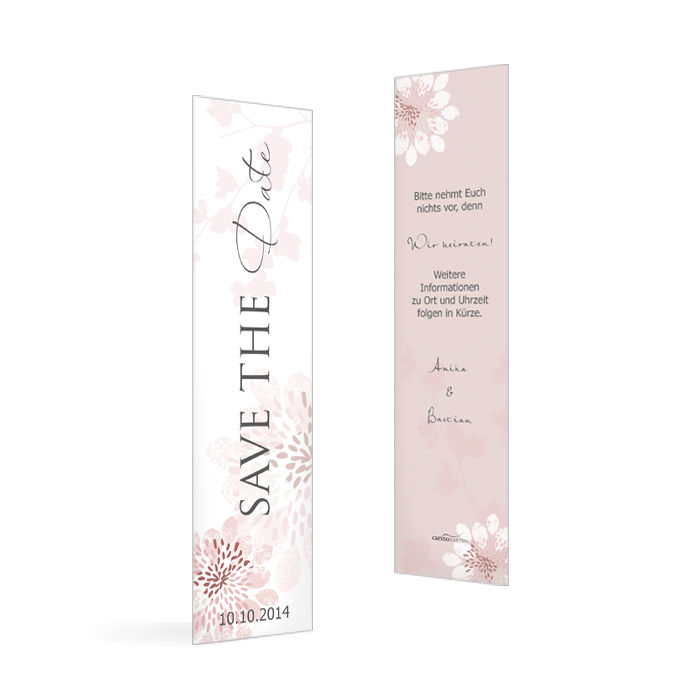 [de] hallo ihr lieben! ich liebe ja papeterie und bin immer auf der suche nach schönen papierwaren, sei es briefpapier, notizbücher (bei nanu nana und thalia werde ich immer fündig) oder auch post- und grußkarten. notizbücher verwende ich als gedankenbüchlein, die ich immer in meiner handtasche dabei habe und das, wenn mir ein gedanke über den weg läuft, geöffnet wird um genau diesen gedanken festzuhalten. das können ideen für gedichte sein, schöne zitate, etwas was ich unbedingt skizzieren muss, figurinen für ein neues kleid, oder aber auch ganz profane notizen zur organisation der nächsten tage.
es gab eine zeit, da liebte ich besonders englische rosen auf egal welcher art von papeterie. Bei notizbüchern hatte ich gerne moleskine und an schönen post- und grußkarten kann ich kaum vorbeigehen. herr richtig kann ein lied davon singen XD
speziell was karten zu verschiedenen anlässen betrifft möchte ich euch heute einen tollen onlineshop vorstellen, der euch hier zu einer vielzahl von anlässen eine große auswahl bietet: carinokarten.de – der shop bietet karten für tolle tage wie z.B. hochzeiten (ich denke immernoch mit freude an die hochzeit einer guten freundin, die vor ein paar wochen JA gesagt hat), geburtstage, weihnachten, usw.
vor allem die hochzeitskarten haben es mir angetan. hübsche und moderne designs mit verschnörkelten schriftzügen und in pastellfarben, mit ornamenten und teilweise auch herrlich verkitscht – so mag ich das XD … außerdem werden hier nicht nur einladungskarten angeboten, sondern auch menükarten, kirchenhefte, ganze gästebücher & danksagungskarten.
bei den vielen designs ist bestimmt für jedes farbmotto etwas dabei (man denkt immer noch sehr gerne an mintgrüne brautjungfernkleider …) und es gibt auch die möglichkeit, eigene fotos in die designs mit einzubinden.